If you have important documents that you'd like to store away from home or the office because you don't access them much, and you need convenient, safe and secure storage, we'd love to help. With our Records Storage, you can expect to receive secure and professional storage of your important documents.
So what are the benefits of storing your records at DC Storage?
Boxes are identified and tracked at all times, with re-boxing services available.
Securely stored with camera surveillance and fire protection.
Custom options available for financial, medical, or legal records.
Our staff does all the heavy lifting to and from our facility, so your staff doesn't have to.
Storing with DC Storage will free up valuable work space at your office, allowing you more revenue-generating activities.

See below for pricing and options for document storage.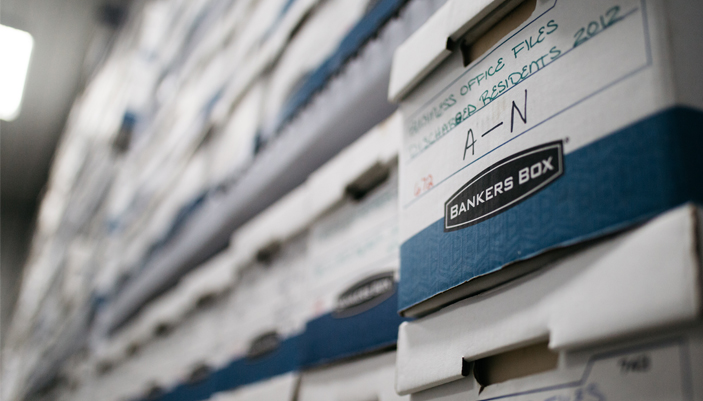 Non Climate-Controlled Units
5 ft x 8 ft
$50/month
10 ft x 10 ft
$80/month
10 ft x 12 ft
$85/month
10 ft x 15 ft
$90/month
10 ft x 18 ft
$100/month
10 ft x 20 ft
$110/month
10 ft x 22 ft
$120/month
10 ft x 25 ft
$125/month
10 ft x 33 ft
$145/month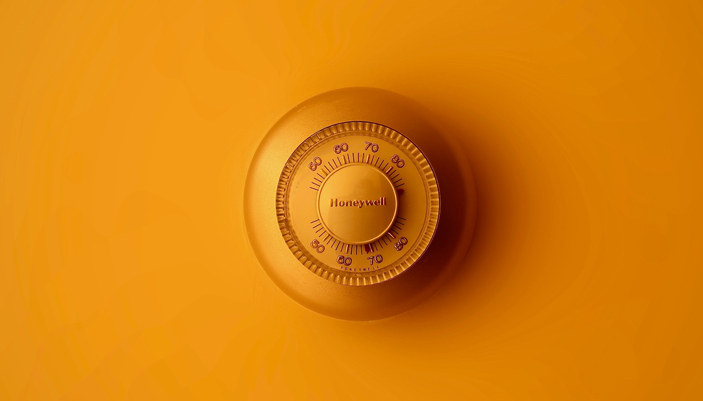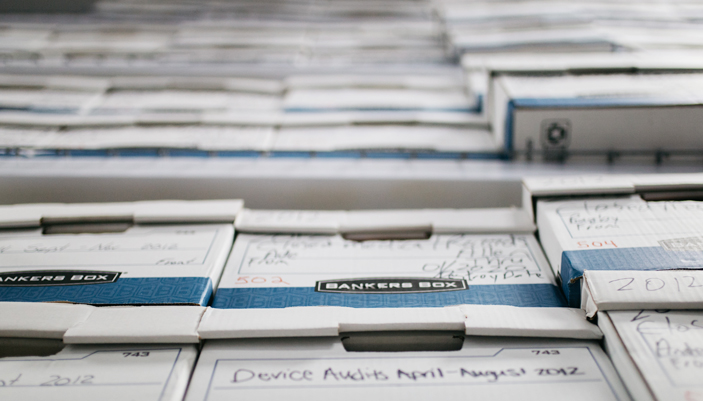 Standard Banker Box (10" H x 12" W x 15" D)
$0.45/box/month
Legal Banker Box (24" H x 12" W x 11" D)
$0.70/box/month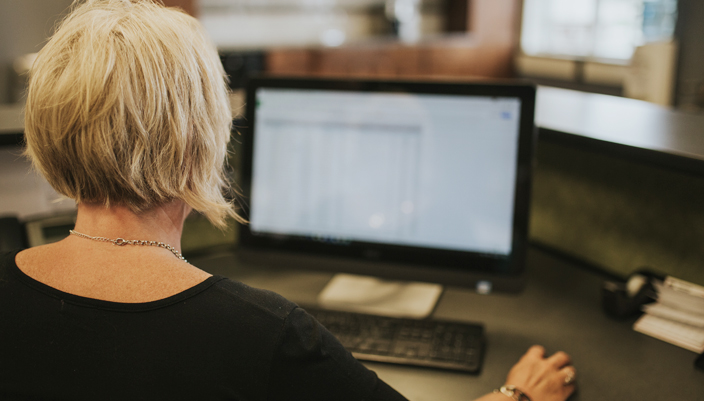 Receiving/Indexing Services
Receiving and box indexing (custom designed to client's specification). Electronic spreadsheet of all box records is provided to customer at no charge.
$2/box (one-time fee)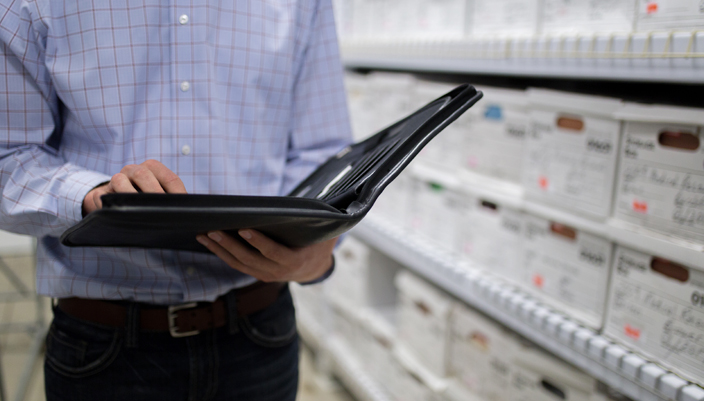 (While Being Stored)
Handling services include retrieval, restocking and/or replacement of a box. All these are one-time fees.
Retrieval or Restocking—$3/box
Re-boxing—$5/box
Permanent Removal/Discontinuation of Service—$5/box
Destruction Services—$8/box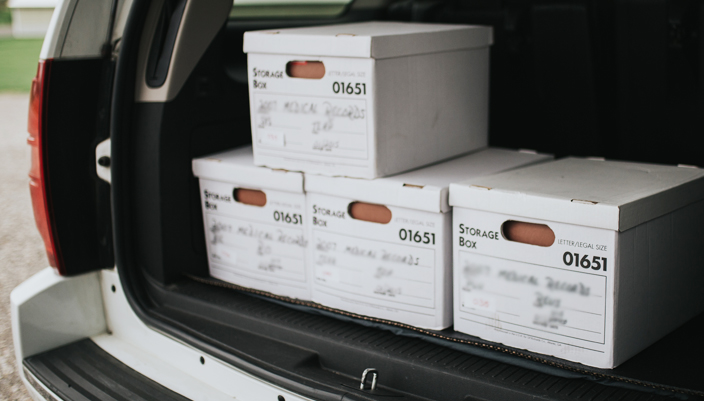 Delivery and Pickup Services
We can pick up or deliver boxes from your home or office upon your request! We just need to know by 3 pm the day before pickup or delivery. All these are one-time fees. (All prices include 10 boxes or less per trip.)
Regular Delivery/Pickup—$40
Same-Day Delivery/Pickup—$50
After-Hours or Holiday Delivery/Pickup—$75