If you have a car that you don't have a safe and secure indoor space to store during the winter, or while you're out of town, we'd love to store it for you! We know the importance and value of a car, and we can take care of it for you while you're not using it!
Indoor vehicle storage is the best way to keep your car in mint condition until you need it again. The benefits of indoor vehicle storage are: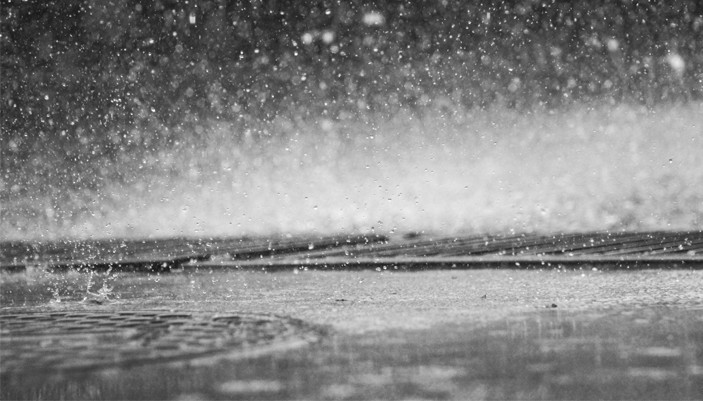 Protection from the cold, snow, ice, rain, and other elements.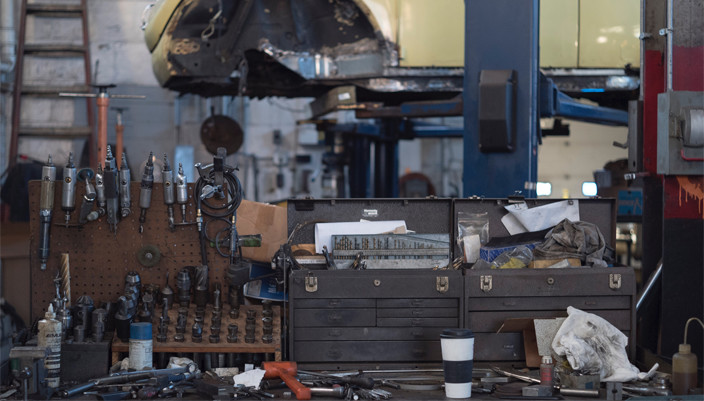 Keeping your car in storage protects it from the dust, dirt, and grime that gets in your garage.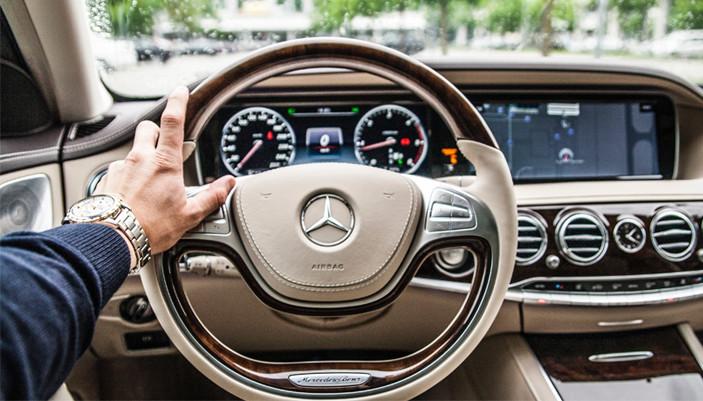 Valet in-and-out-accessibility, so you can get to your car when you need it. Just call us the day before, and we will move your car, charge your battery, and have it ready to go!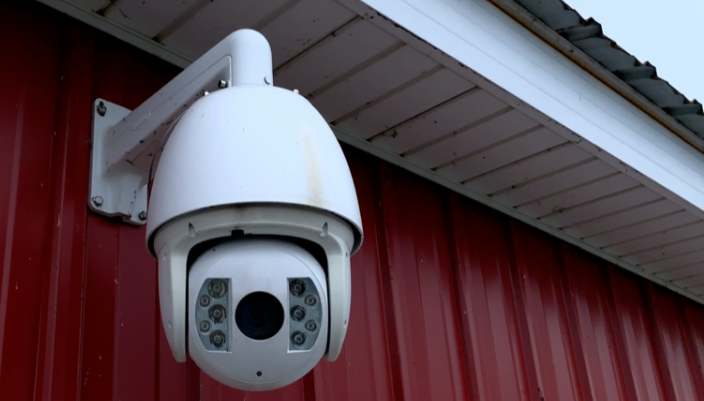 All our buildings fully equipped with cameras and alarms and are treated for rodents and pests.

We would love to customize your pricing based on what your unique needs are! So please give us a call, or click the link below to submit a pricing quote request.