Need somewhere to store your boat? If it's getting cold out, and you want to store your boat indoors to avoid the damage that cold weather can do, we have the space for you! Whether you want it stored indoors in a non-temperature controlled unit, or keep it in heated storage, we have options for you.
DC Storage has many indoor storage options that are secure: fully equipped with cameras and alarms, clean: with concrete or limestone floors, accessible: with 14- and 16-foot door openings and safe: treated for rodents and pests. We have what you need to prep, store and take care of your boat while you're not using it. We offer: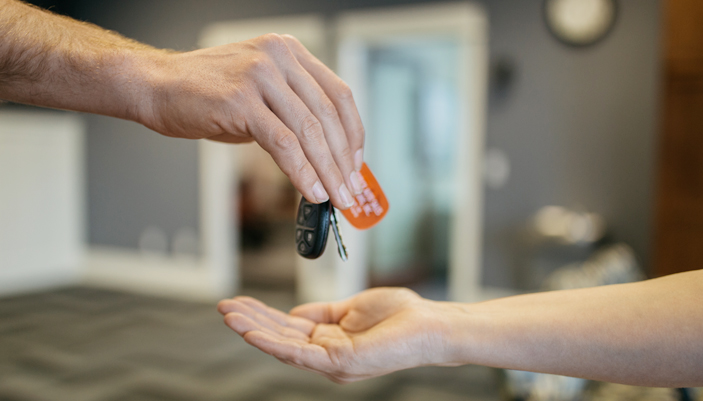 We'll clean your boat and then store it in our long-term or short-term storage. When you're ready to come get it, we'll have it filled with gas and good to go!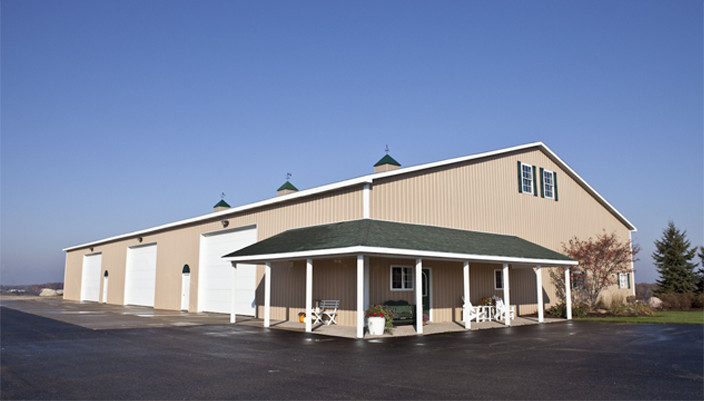 Climate-Controlled Storage
We keep our climate controlled storage at 55° so you don't have to worry about the cold winter weather.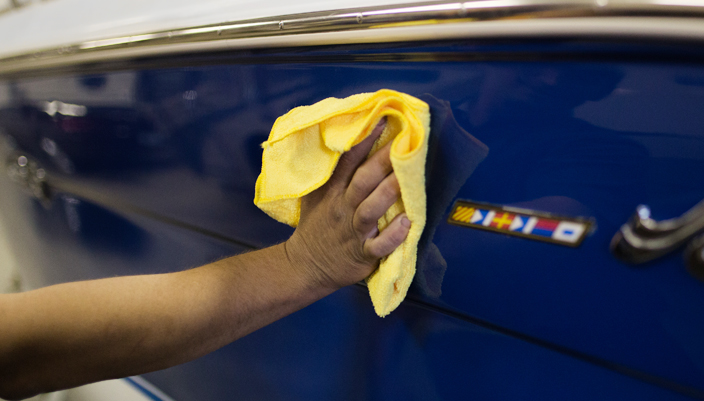 Need some small fixes? We can detail and prepare your boat before or after storage so it's ready to go when you need it next!

All our boat storage pricing is customized for you, so please contact us at the link below to receive a quote.